Today I attempted the out and back that is on the High Lonesome race I'm doing in August. It starts in the ghost town of St Elmo and follows a trail due North over Laws Pass. The pass is 12.3k feet and separates the drainage's of Cottonwood and Chalk Creeks
It's about 4 miles to the top of the pass and about 2,400ft of climb.  It's another 3 miles down the other side descending about 2,100ft.  I then turned around and went back.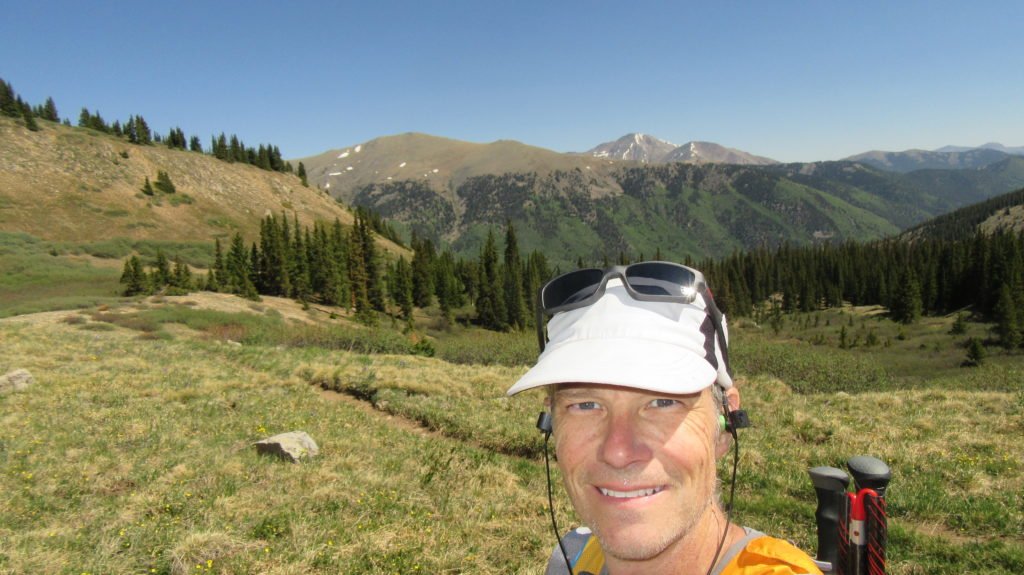 It took me about 4 hours and 40 minutes round trip.  Beautiful day, but tiring.